Who we are
Members of the Community Volunteering to Serve
The Homeowners' Association is a non-profit corporation charged with maintaining the common areas of our community, to ensure compliance with the covenants, and rules & regulations. All homeowners are equal shareholders in the corporation.
The community is managed by Jackson Property Company who manages the contractor selected by the Association who maintain the common areas.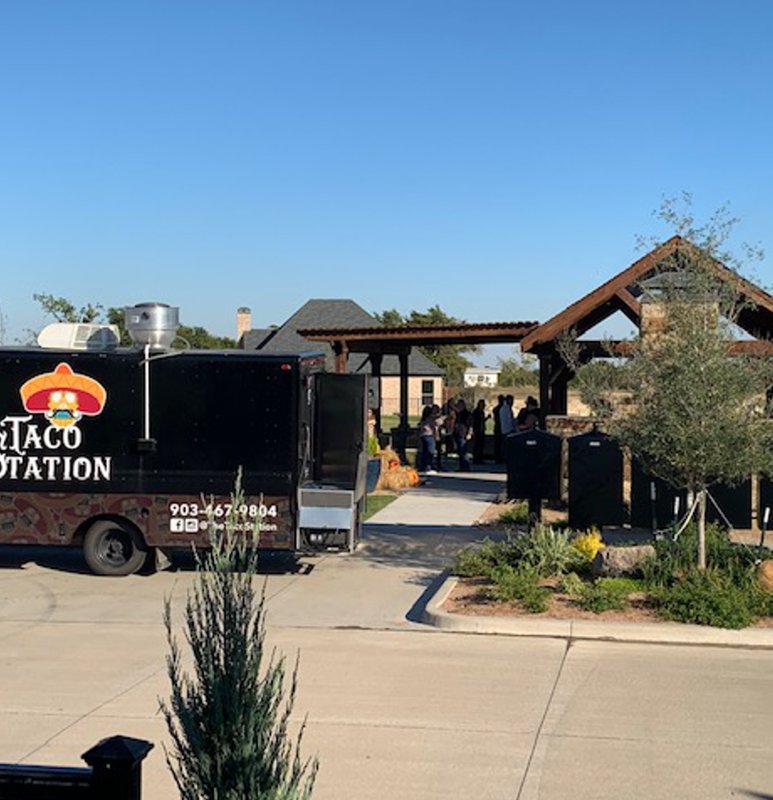 Have a Question or Concern? Let us know.